The Flex Factor: a dynamic approach to global mobility policy
Global mobility professionals have a lot to contend with – economic and political volatility, environmental concerns, and societal changes. Together, these are driving change within global mobility policy, says Dr Sue Shortland.
This article is taken from the latest issue of Think Global People magazine.Click on the cover to access the digital edition.
---
Global mobility policy design is going through a period of rapid change and organisations need a dynamic and flexible approach to reflect the new post-Covid environment.
The industry has a range of options to design appropriate policies to ensure talent is moved efficiently and cost effectively. This can require a radical redesign of global mobility policy or alternatively, a more flexible approach to existing policy content. In addition, the use of guidelines rather than a prescriptive policy presents another option. An increased desire to
promote diversity in international assignees
is also driving policy change.
Why a flexible global mobility policy approach is best
One of the key factors global mobility professionals need to consider is the delivery of benefits to assignees and
their families
. International assignment policies have seen reviews that make a wider range of options available. For example, policies now often go beyond the traditional long-term and short-term options to encompass other approaches such as one-way moves, non-local national hires, graduate development, and various 'flexpatriate' arrangements including commuter and remote work.
Tired policy provision, core-flex, cafeteria and lump sum
In the past, international mobility policies designed to reflect assignment lengths and types tended to provide a stated package with associated exception management. Today, there tends to be a more flexible approach which might include tiered policy provision reflecting assignee seniority or assignment purpose and core-flex, cafeteria and lump sum arrangements.Core-flex (a core relocation benefit plus a flexible selection of optional benefits) provides options that help businesses in their delivery of appropriate benefits while cafeteria and lump sum approaches ensure a positive employee experience. However, these approaches may not provide the most inclusive method of delivering benefits to a diverse population. A more flexible approach is the use of policy guidelines which can be structured so individual and personalised packages can be offered to provide tailored support for every employee and their dependants. The use of policy guidelines can provide a similar range of support for each employee, with tailoring to their specific needs which delivers inclusivity within the guidelines. 
The importance of inclusivity
Inclusive language is now standard practice in policy design and support is provided for a wider range of dependants. This ensures partners and other family members (rather than just spouses and children) can be supported during international moves. (The importance of support for the whole family also arose as a key topic at our Think Women event: '
Inspiring Global Women for Growth
'. Click to read
Where next for women working internationally? in a new tab here
.)Policy design needs to support opportunities for all talent. To ensure this happens effectively, global mobility, diversity and inclusion, and talent resource professionals need to work together to identify candidates and ensure support is made available to everyone.Organisations also need to take a proactive approach to monitoring and evaluation to ensure benefits are assessed for their success. By doing this, policy content can be revised to ensure the best outcomes.

Making international mobility sustainable
Another trend is the redesign of global mobility policies to reflect and
promote sustainability objectives
. Higher carbon intensive activities such as the provision of flights to employees and their family members, shipping of goods around the world and the provision of local transport are under increased scrutiny.This might mean reducing the use of first or business class flights, pre-assignment trips, home leave trips, and shipping of household goods to reduce an organisation's carbon footprint. Instead, providing furnished accommodation, revising utility payments, and support to use local public transport or electric cars are initiatives attracting attention.Employers may move towards providing benefits that encourage sustainability, for example credits that employees can spend if they participate in more sustainable options.
Managing political volatility
Political volatility impacts on the practices of global mobility professionals. Instead of deploying talent to volatile areas, one option is to relocate staff to nearby locations where they can operate safely and still meet company objectives.It is important that employees can be moved quickly and safely in times of political instability and to do this global mobility professionals need to be on top of immigration options. This involves working with talent management, legal professionals and others in the human resources function to ensure everyone is aware of political situations and the immigration options available should individuals need to be moved.
The role of technology
A good understanding of technological solutions to support decision-making is increasingly important in the industry. Technology can help with the personalisation of mobility policies to support diversity and inclusion. It can also be used for assessments to determine whether remote working in a third country is financially feasible.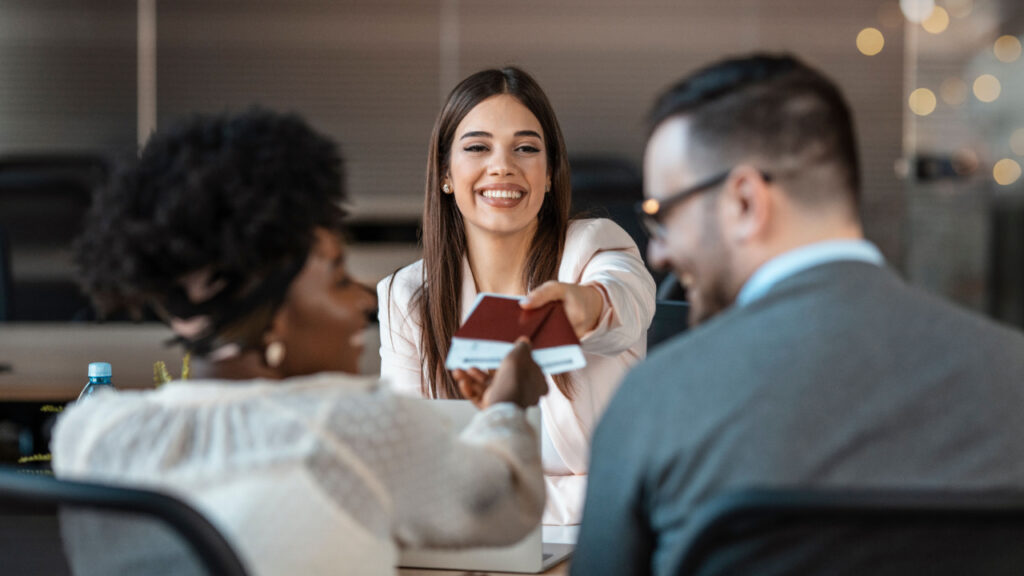 What's next for global mobility policies?
In the future flexibility will be crucial. Global mobility professionals will need to work with a wider range of human resource professionals in addition to more diverse employees.The global mobility function will also need to be on top of sustainable options and practices. Sustainability in policy design will need to extend beyond environmental and green objectives to encompass a wider range of corporate social responsibility actions. Talented employees can choose where they work and organisations that adopt an inclusive, flexible and corporately responsible approach will attract the best staff.It is also likely that new and existing employees will increasingly request opportunities for remote working and virtual mobility; this could be in their home countries or other locations. This will expand the role of global mobility professionals into devising a wider range policies and guidelines to support the business.Opportunities that can flow from international working (whether the individual is working remotely or is physically present) will provide
an incentive for talent recruitment and retention
. Global mobility employees will need to liaise with a wider range of business and human resource professionals within their organisations. This will help the sector to promote its seat at the table in recognition of its unique contribution to inclusive talent acquisition and retention.
---
Subscribe to Relocate Extra, our monthly newsletter, to get all the latest international assignments and global mobility news.
Relocate's new Global Mobility Toolkit provides free information, practical advice and support for HR, global mobility managers and global teams operating overseas.
---

Be part of something special
Introducing our exclusive membership for thought leaders across the arenas of International Management, Global Mobility and Education. Our purpose is to support ambitious individuals and organisations to grow and ensure companies and people achieve their potential.
©2023 Re:locate magazine, published by Profile Locations, Spray Hill, Hastings Road, Lamberhurst, Kent TN3 8JB. All rights reserved. This publication (or any part thereof) may not be reproduced in any form without the prior written permission of Profile Locations. Profile Locations accepts no liability for the accuracy of the contents or any opinions expressed herein.